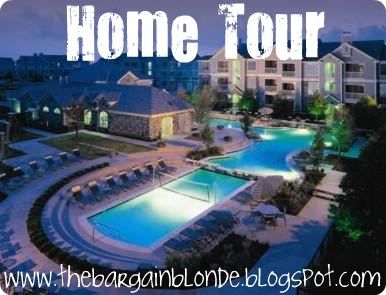 click on the pic to link up!!! :)
Ok so my home office doubles as our dumping room… I'm normally super organized & I really didn't want to post this but hey I'm sure everyone has a messing room every once in awhile! so here ya go…
the view from the door…
where I get ready…
some of the mess…
This really really needs updated!
now here is some of the major mess!
my desk… just a lil messy!
Here's the real mess!! My Hubs gets ready (dressed) for work in the AM here so he doesn't wake me or the baby up! The Huggies box is full of clothes a friend gave to us for Maddux
&& inside that closet is my winter clothes & lots of other junk stuff!
So there you have it… My messy office!! Hope you enjoyed the "real" view of it!