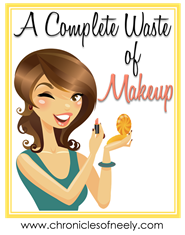 Click the above image to link up! :)
Hi, I'm Ashlee a twenty something momma to my sweet baby boy & wife to my best friend.
I try to blog at least every other day but sometimes life just gets in the way. I'm sure you all understand.
I blog about my life as a mom & wife. I like to throw in some random posts just about me along the way.
Some things you need to know about me::
My world revolves around my son.
But, I still love my alone time.
I believe that marriage is a forever thing.
&& I'm passionate about it.
We are currently trying for baby #2.
We have been for 3 months now.
I run an Etsy shop
I do custom invitations & personalized CD Favors or Gifts
I don't have a parenting title.
I do things that I feel are right for my child--
no title needed.
Things I Love::
Summer Days
Baseball
Getaways
Shopping
New Recipes
Good Deals
A full nights rest
babies
dogs
That's a little about me & my life.
I love finding new blogs to follow & I love new followers
Thanks for stopping by!
:)